We're hoping the weekend of September 24, 25, and 26, 2010 is open on your calendar so we can meet for our 45th class reunion.
Plans include:
-Friday night casual no-host gathering at The Mill Casino's Warehouse 101
-Friday night Marshfield Pirates home football game;
-Saturday night evening of visiting, food, and 50's and 60's DJ music
in the Salmon Room West at The Mill Casino and Hotel
-Sunday no-host lunch at the deck and pool area of The Mill Casino.
If you have not received an informational letter, then you've moved since the last reunion -- or we've been trying to find you for a long time! For more information, send your mailing address to:

Sophie Glyptis Luckovich at SophieLuck@aol.com.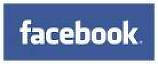 Join us on our
Class of 1965
Group Page on Facebook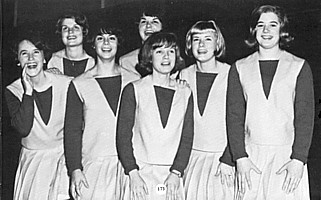 Come on back!